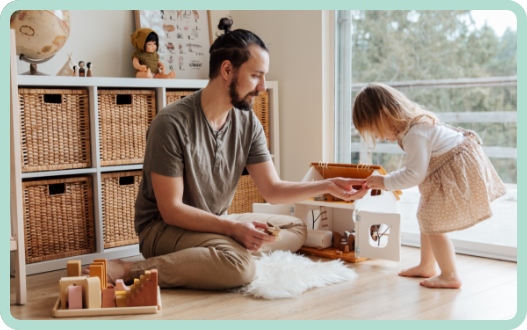 Parenting is hard, we can help. We provide resources and tools to guide your parenting toward creating a positive and supportive home environment. We aim to help you raise confident, independent, and balanced children. We provide parents with strategies to develop meaningful relationships with their children, promote the child's development, and create more harmonious Montessori inspired homes. Find out how parent coaching can help, contact us today to get started!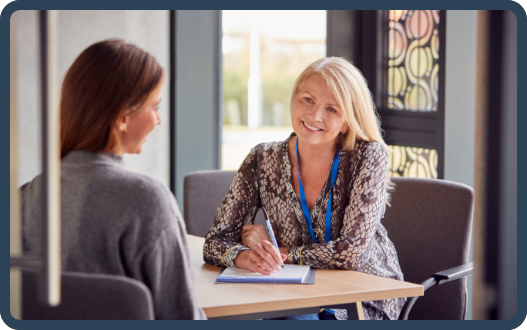 We provide consulting services to schools and school leaders that empower each of our clients to reach their business and educational goals. We pride ourselves on tackling any project with compassion, action, and creative solutions based on our extensive experience running schools. Whether you're looking for help developing your teachers, implementing an effective Montessori curriculum, providing professional development, building community or seeking guidance on organizational best practices, our expert team can provide the support you need to deliver excellence.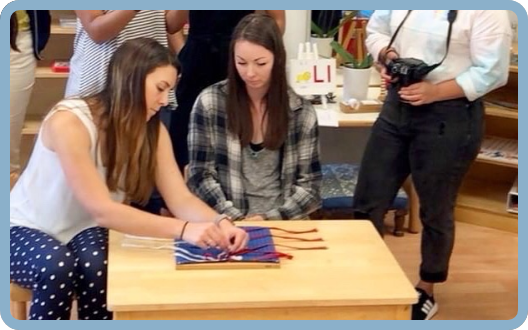 Montessori Teacher Academy offers a comprehensive and accredited Montessori Teacher Education program, designed to equip you with the knowledge, skills, and credential necessary to become an effective Montessori early childhood educator. Our teacher training program is of an exceptionally high academic standard, providing you with understanding of Montessori philosophy, methodology, curriculum, and practices preparing you to teach from day one. Start your journey toward becoming a credentialed Montessorian!
We are happy to set up a call, a visit, or a zoom meeting to discuss how we can support you on your journey!