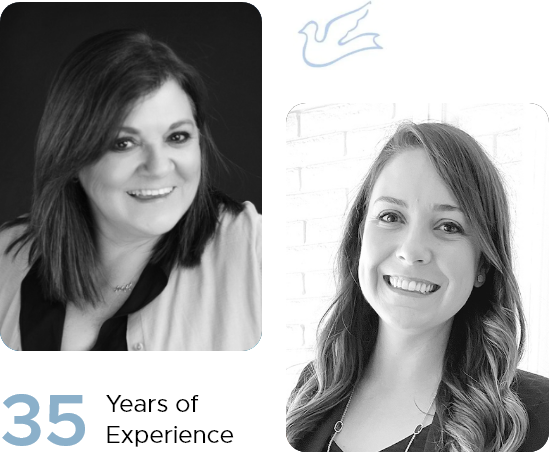 Paloma and Emma are a passionate mother-daughter duo who have an extensive understanding of all things Montessori. Paloma has been involved in Montessori for over 38 years and holds AMS Early Childhood and Elementary credentials. She has served on countless AMS committees and founded Monarch Bay Montessori Academy, an exemplary Montessori school serving children for 20 years. Emma started her Montessori journey as an eight week old in a sling while Paloma taught – a true product of Montessori education! She later earned her Bachelor's and Early Childhood Credential as well as a Masters in Leadership Development. They founded Montessorita to further Montessori Teacher Academy and offer services to benefit the greater Montessori community. Their shared passion and creativity make them an inspiring duo.
Montessorita is committed to advancing the Montessori movement by providing adults with the tools and support they need to reach their fullest potential, deeply rooted in Montessori philosophy. Montessorita is dedicated to creating a future where all children have access to high-quality Montessori classrooms, led by trained and passionate Montessori teachers, and supported by Montessori inspired homes. We believe in the power of Montessori to transform the future by providing children with opportunities to develop into the change makers they are. Together, we are creating a brighter future!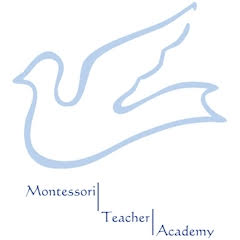 Montessori Teacher Academy (MTA) was established in 1992 as a private Montessori Teacher Education Program in Lake Forest, California. It served the local community as the one and only Teacher Education Program in Orange County affiliated with the National Center for Montessori Education (NCME).

MTA is licensed to operate by the California Bureau for Private Postsecondary Education, BPPE.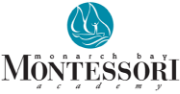 In September 2003, MTA took residence in Dana Point, California using Monarch Bay Montessori Academy (MBMA) as its demonstration school. MBMA serves children from over one hundred families in the Southern California area at the Early Childhood, Lower and Upper Elementary levels (ages 2.5 through 12).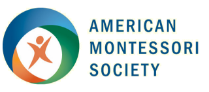 In June 2006, the Montessori Teacher Academy joined the American Montessori Society (AMS), as NCME united forces with AMS to become a prestigious Montessori organization internationally. MTA is affiliated by the American Montessori Society, AMS, and accredited by the Montessori Accreditation Council for Teacher Education, MACTE

Montessorita was founded to house the Montessori Teacher Academy and expand our services to meet the needs of our greater Montessori community.
We are happy to set up a call, a visit, or a zoom meeting to discuss how we can support you on your journey!