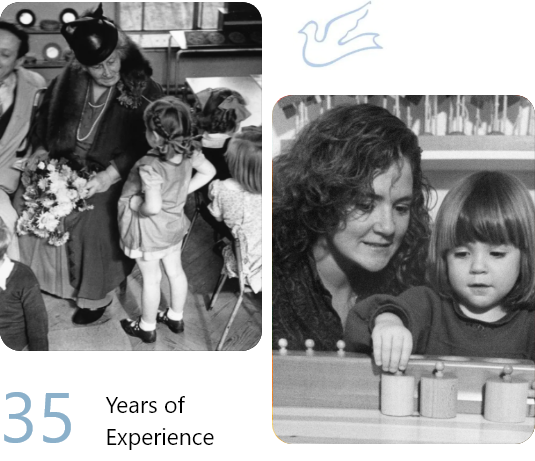 Paloma and Emma are a passionate mother-daughter duo who have an extensive understanding of all things Montessori. Paloma has been involved in Montessori for over 38 years and holds AMS Early Childhood and Elementary credentials. She has served on countless AMS committees and founded Monarch Bay Montessori Academy, an exemplary Montessori school serving children for 20 years. Emma started her Montessori journey as an eight week old in a sling while Paloma taught – a true product of Montessori education! She later earned her Bachelor's and Early Childhood Credential as well as a Masters in Leadership Development. They founded Montessorita to further Montessori Teacher Academy and offer services to benefit the greater Montessori community. Their shared passion and creativity make them an inspiring duo.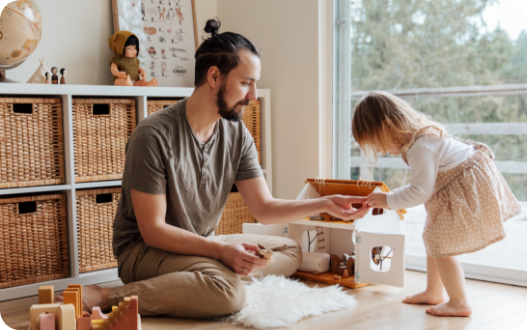 Parent coaching is a valuable resource to help parents create a positive, supportive home environment and raise confident, independent children. It provides parents with the necessary tools and strategies to develop healthy relationships with their children and promote responsible decision-making skills.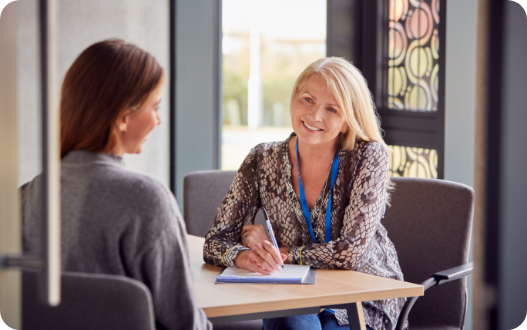 We provide consulting services that empower each of our clients to reach their educational goals. We specialize in Montessori curriculum development and implementation, with an emphasis on creating customized learning environments for all ages.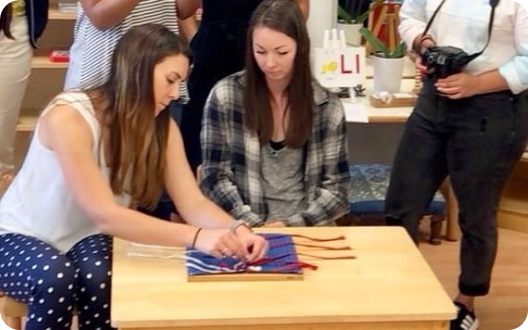 Montessori Teacher Academy offers a comprehensive Montessori Training program, designed to equip you with the skills and knowledge necessary to become an effective Montessori early childhood educator. Our program provides you with an in-depth exploration of the Montessori philosophy, curriculum, and methodology.
"The child who concentrates is immensely happy."
— Maria Montessori, The Absorbent Mind
Earn your Early Childhood Montessori Credential with us!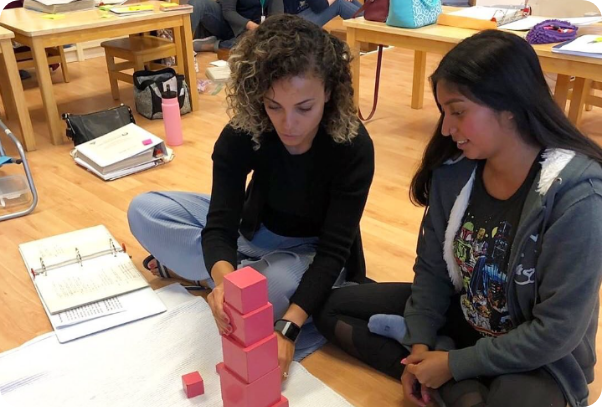 We are happy to set up a call, a visit, or a zoom meeting to discuss how we can support you on your journey!